Our Story
Ron's Beans began as a simple fund raising event
crafted to support the Make-A-Wish foundation.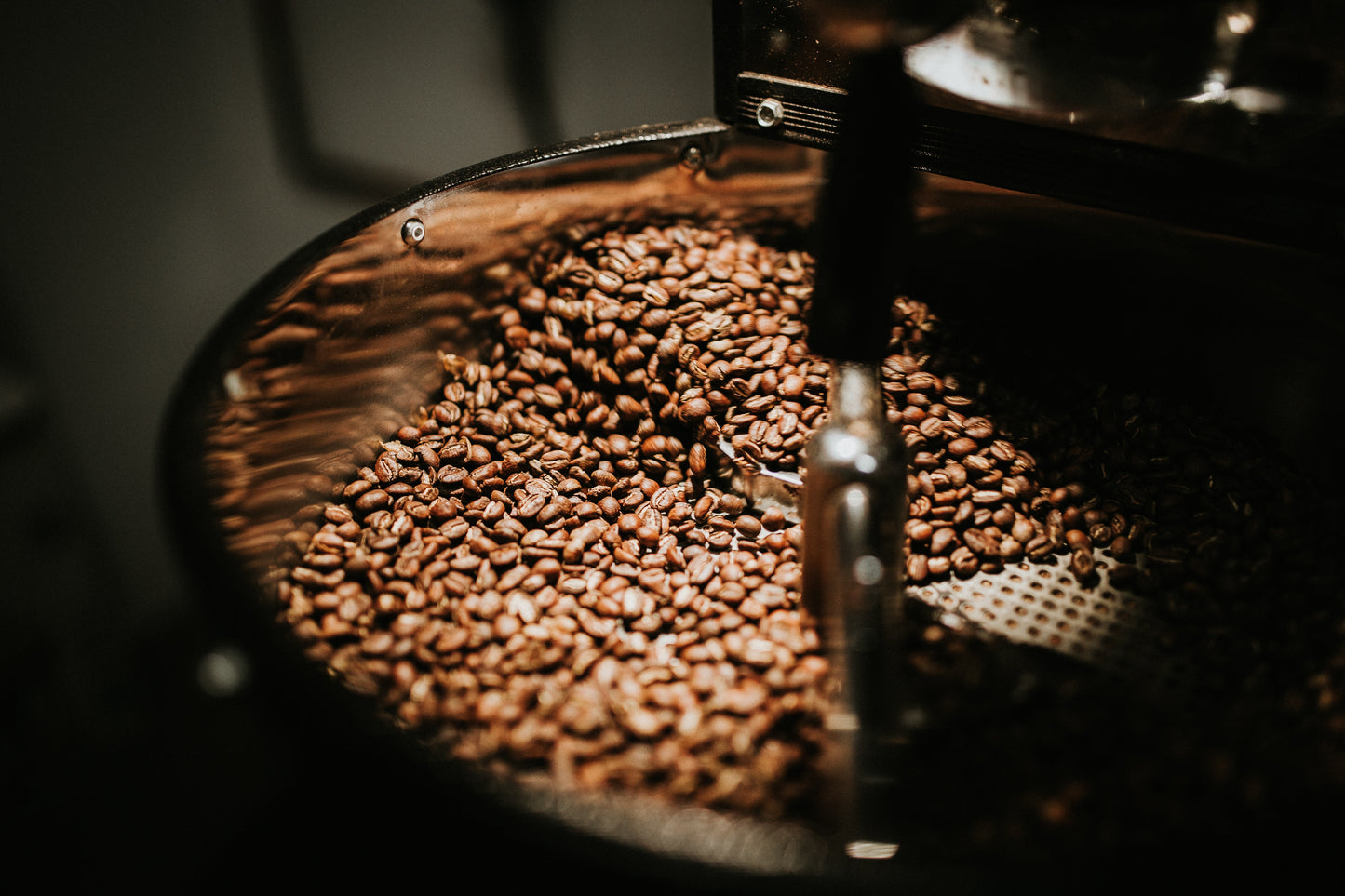 A passionate hobby, roasting high quality coffee from around the globe, presented a fun and exciting way to support a wonderful charity near and dear to the founder's heart. The popularity of the quality product turned into a full business designed around its commitment to serving the community.
Ron's Beans is a local artisan coffee roaster that supplies coffee to retailers, businesses, cafes, and breweries. Our coffees are hand-roasted to order in small batches to maintain maximum freshness. Each coffee is individually roasted to accentuate its ideal flavor. We work hard to offer as many Direct Trade and Fair Trade coffees as possible. This helps to assure a consistent quality and selection of beans.
We will be in our Eighth year supporting our community and Make A Wish. A minimum of 10% of every item sold (whole bean coffee, cold brew coffee, cups, shirts, etc.) goes to support Make A Wish (Wish A Mile).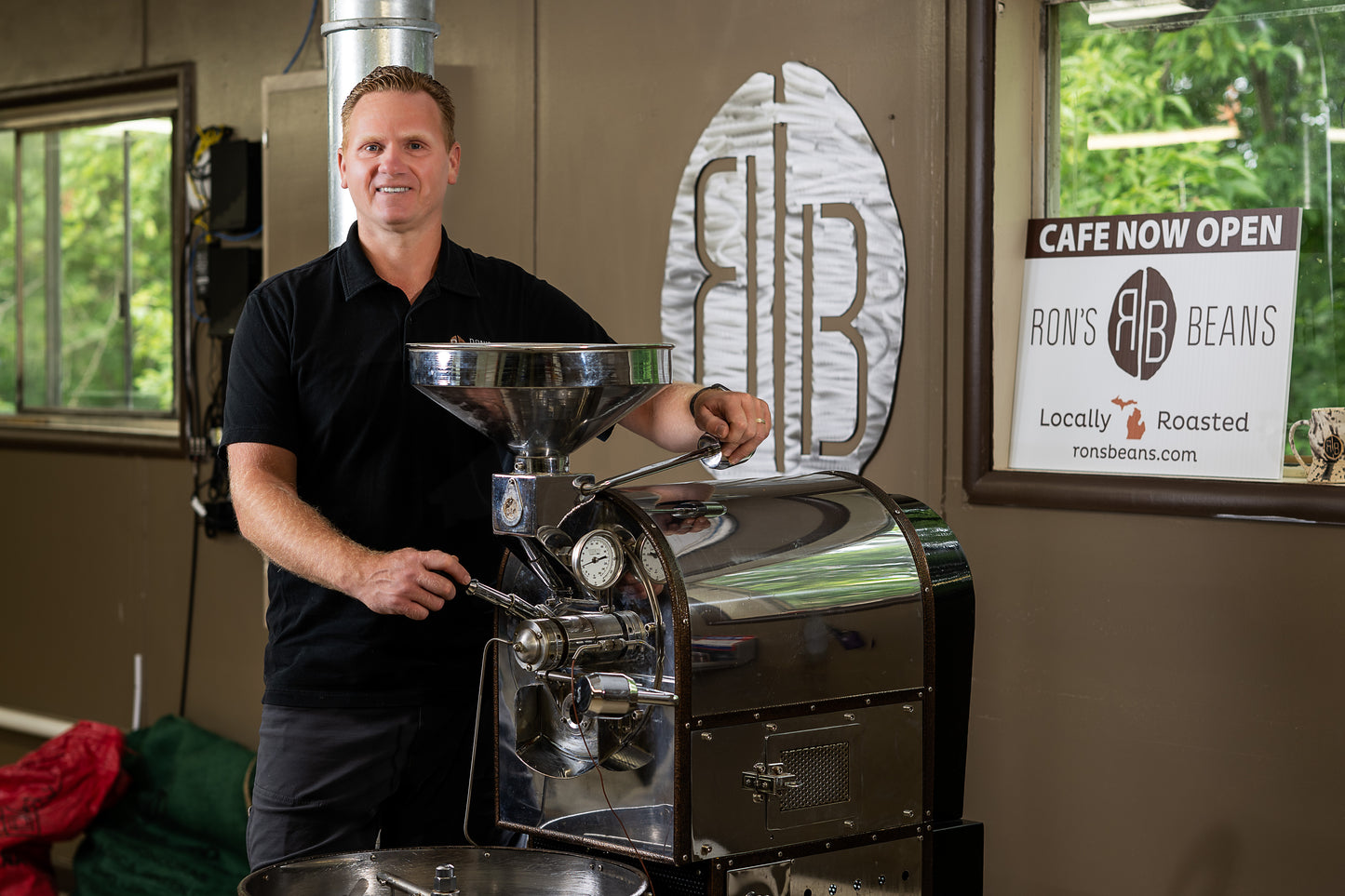 Ron Martin, Founder/Owner
Ron has spent the majority of his career working with people, the last 15 years working in the credit union industry. During his time at the credit union, Ron has participated in multiple community events (MS Walk, Alzheimers Walk, Relay for Life) and also chaired the Consumers Sunburst Run during its 5 years. 
His passion for helping people and giving back to the community has led him to what is now Ron's Beans. Ron has been roasting for 5 years and enjoys creating flavors his customers love.
When he's not roasting Ron spends his time with his family, camping, running, biking, swimming, or fishing.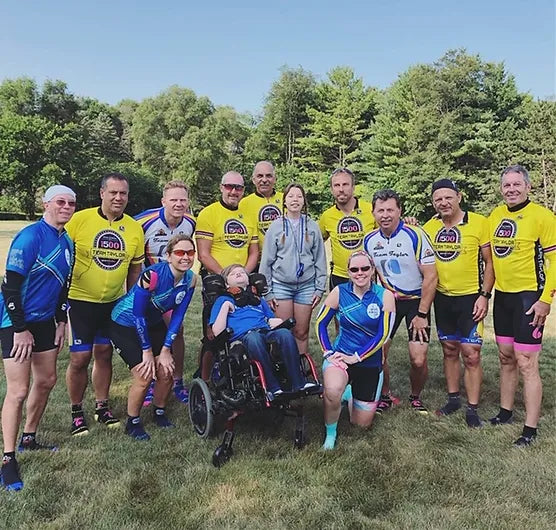 Our Mission
We love giving just as much as we love roasting. Ron's Beans was created through efforts to raise money for Make-A-Wish Michigan. Total fundraising and in-kind donations raised since our inception total $25,000 and keep growing! Thanks for supporting our roasting and initiative.
For more information about our events and fundraising, check out our Facebook!
Fundraising Efforts
It's been a special year for us and supporting Make-A-Wish! Thanks to our supporters, we've raised over $3,200 in donations this year. Along with that, we were able to provide support/in-kind donations/sponsorship to events supporting and including the Make-A-Wish 300 ride. All of this activity/support for 2017 surpassed $5,800!!! We are thankful for this opportunity and look forward to the 2018 season. Thank You!
Our 2016 season is officially in the books! Our fundraising efforts (including donations, matches/in-kind donations/sponsorship to events supporting Make-A-Wish) for 2016 totaled over $3,200.
Our 2015 season is officially in the books! Our fundraising efforts (including donations and matches) for 2015 totaled over $1,800.