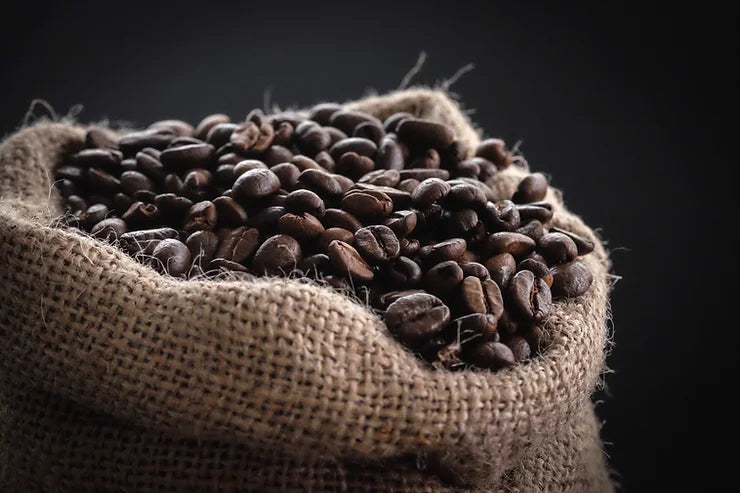 Here at Ron's Beans, we believe great coffee comes from great farms. We're passionate about not just the final product, but all the people involved in the process. The farmers and their families matter to us. The buyers, the packagers, and the transporters all play a part in getting great beans to us, where we roast them with care — for you!
That's why we seek out specialty beans and highlight them each month in our Coffee Club. The regions where these beans are grown and the flavor notes all make a distinct, delicious brew.

Because coffee isn't grown in most of the US, many Americans don't give much thought to the work that goes into the farming. We've gathered some resources for you here, to give you an idea of how special those farmers are to all of us.

Thanks for reading! Together we can work together for equitable prices for the farmers, better working conditions, and better health for our planet.

The Wandering Goat has a great overview of the coffee growing process. Click here to read about the time and labor involved in growing arabica beans, which give the best flavor. (Robusta beans are the ones you'll find in mass-produced, commercial blends.)

Grounds for Change is a family-owned roaster near Seattle, and you can click here for their article on how fair-trade coffee positively impacts farmers and their communities. The farmers need buyers who are honest and pay them a fair wage, and the buyers need people like you and me who are willing to pay a fair price for that coffee. We can be a part of this!

Coffee production and consumption can be hard on the environment. This article from Insteading.com gives simple tips for reducing our impact on the environment. Click here to read it. Small, thoughtful changes can add up if we all work together.

As always, we thank you for being a part of what Ron's Beans is doing for our community! We love to give back, and we love to support health for farmers and our planet. We couldn't do it without you!