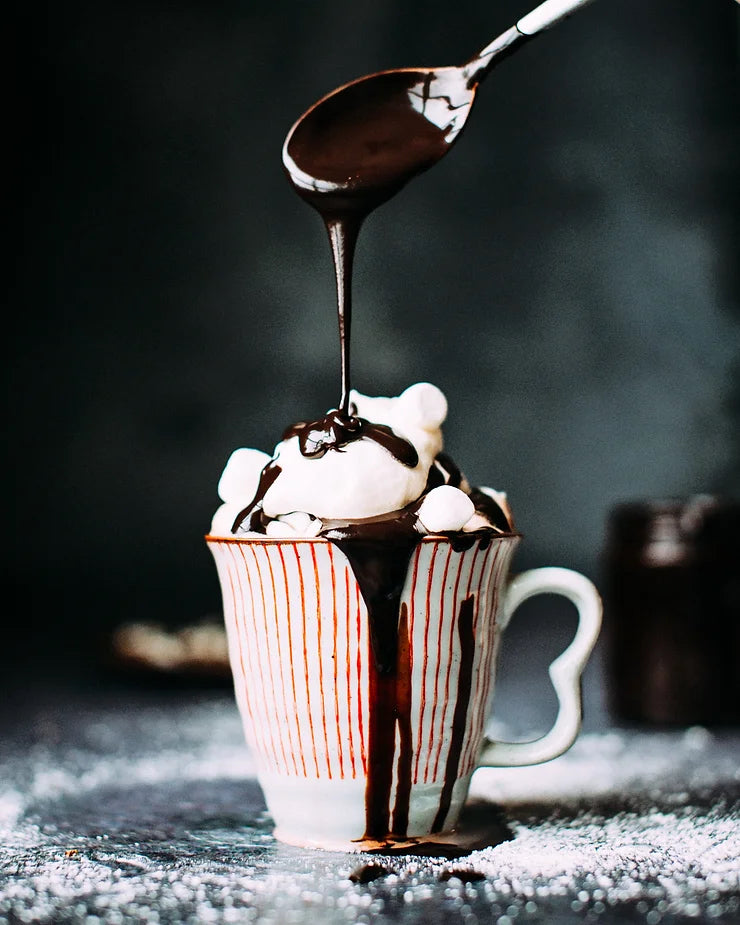 As we write this post, it's hot. Summer is officially here — the sidewalks are radiating heat, car interiors are as hot as the surface of the sun, and we're all parched and cranky.
Let's find a way to cheer ourselves, up, shall we? Let's take our favorite thing — coffee — and combine it with our other favorite thing — ice cream.
And maybe we'll throw in some chocolate and just about pass away from happiness.

We've scoured the internet to find the best, most joy-filled coffee and ice cream desserts. You are welcome. Here at Ron's Beans, we're always looking out for you.

We hope these suggestions add deliciousness to the rest of your summer! And if you try the mocha brownie with coffee frosting with coffee ice cream and mocha hot fudge sauce idea, be sure to take pictures and tag us on social media. We'd really like to hear about it!