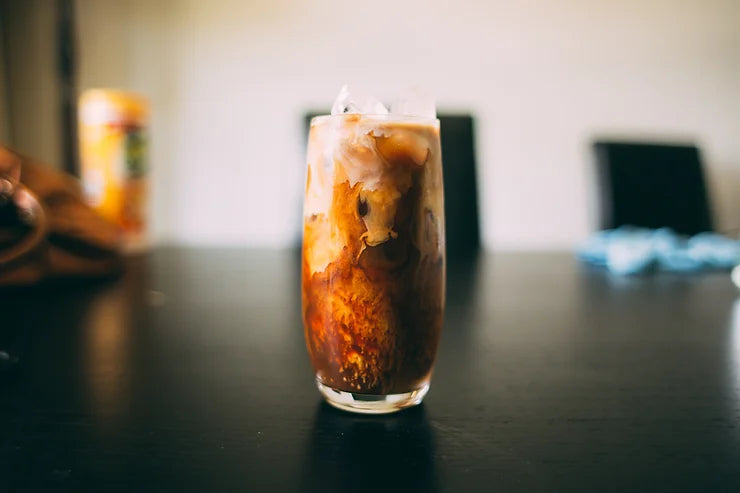 It's summer and the heat has a tendency to make some of us a little cranky. Heat or no heat, this is no time to give up our caffeine needs. Iced coffee to the rescue! All of the caffeine, none of the added heat.
We scoured the internet to find the best coffee recipes for you. (Because we don't want anyone cranky or sweaty or caffeine deprived.) If you haven't tried iced coffee, we urge you to try it at least once this summer.
The easiest way to make iced coffee is to brew a concentrated pot, then pour it in a pitcher and store it in the fridge. When you're ready to drink it, pour it over ice. But this is only one way-- here are the best ideas we found:
If you have other varieties, we'd love to hear about them!